FAFSA Application
Note: First day to apply is 10/1/2020
Counseling

Resources-High

School
In addition, students should consult with his/her school counselor so he/she can help sort out the required courses needed for the university as well as receive help with SAT & Achievement Test applications, financial aid (FAFSA) application, scholarships, and other important academic requirements.
Universities
Note: Check with your school counselor or college representative for any questions.
Financial Aid (FAFSA) Orientations
Check with your local college & school

counselor for orientations & dates
There are many things a student can do before heading off to college or university. The link below is a check-off list to help students organize and prepare for college/university. Form is downloadable.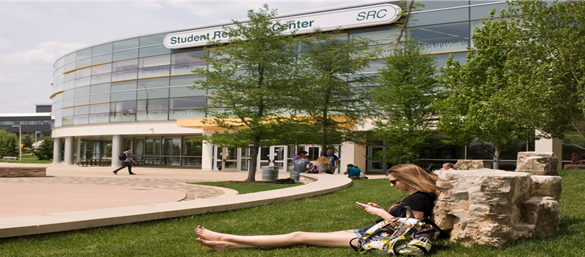 Admissions Application Filing Dates
Fall 2020: Apply August to November
Note: Deadlines vary with universities. Check with university or counselor for deadlines.
Student should also be aware of the university fairs offered either at their high school or local community college(s). Fairs are normally set-up by the career center and students will find many universities who are recruiting students as well as pamphlets and information about the university.