As a student you can confront many challenges in your life which may be overbearing. When you feel life is miserable, overwhelming, and stressful that's when you may consider seeking support from a counselor. Counselors are there to help you and listen to you.
Be aware that schools usually have services that can assist you with the most stressful situations in your life. If you talk to your high school or college counselor, they can refer you to the right counseling resources.

However, if you need immediate help and it's a life or death situation please contact 911. Somebody will assist you immediately.

Other services you may consider are on the right hand side of this column.

Take care of yourself and love yourself everyday. Remember, there are people that love you and care for you.
About Personal Counseling Services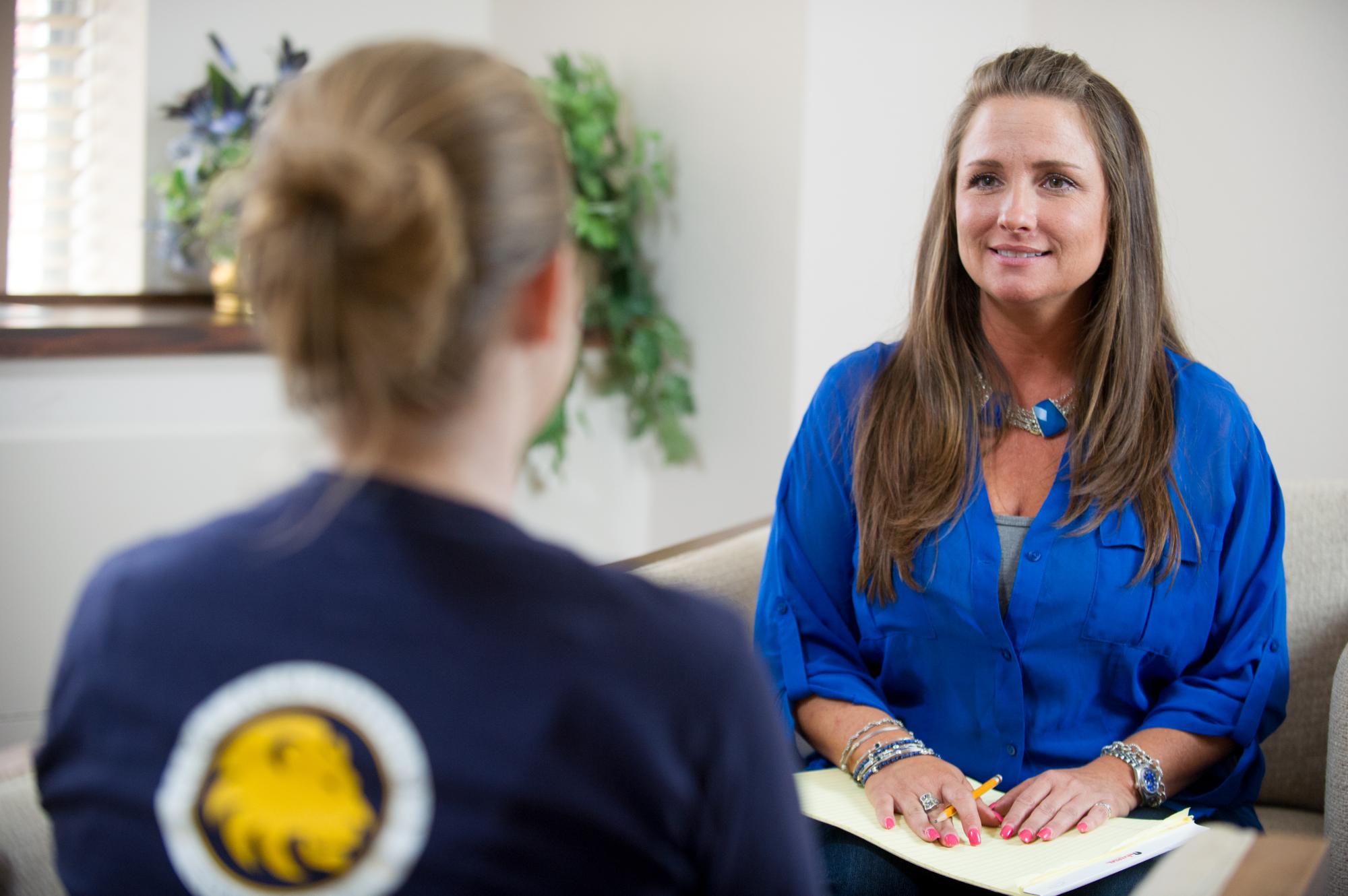 National Suicide Prevention Lifeline
1-800-273-8255

Services:

24/7 days a week support services for crisis or suicide situations
and direct contact with counselors
National Alliance on Mental Illness
mental health #: 1-800-950-6264
crisis or suicide #: 1-800-273-8255
Program offers mental health services support in certain states throughout the united states
Emergency Services
Call 911