FAFSA Application
Note: First day to apply is 10/1/2020
Universities
Note: check with your school counselor or college representative for any questions


Financial Aid (FAFSA) Orientations
Check with your local college or school counselor for FAFSA orientations
Finding your way through college or the university can be a challenging task. But the great thing is that there are always people in the college or university who are willing to help and support you.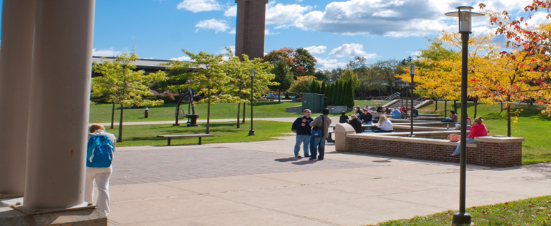 Admissions Application Filing Dates
Fall 2020: Apply August to November
Note: Deadlines vary with universities. Check with university or counselor for deadlines.
During the summer several universities have summer orientations and information about the campus. Also, during the year there are tour guides that can give you a tour of the campus. If you plan to take the latter route, make sure you contact the Admissions & Records office at the school you plan to attend and have them connect you to a tour guide.
For more information on universities you can link to our site's map and find the university by state. If you can't find a college or university, go to the bottom of the map and you'll find a link that connects you to other colleges or universities.
Also, important information and deadlines are located to the right side of this screen.